Skip to Content
Rock Solid Custom Granite Is Eager to Earn Your Business
We've worked hard to earn a reputation for being the best countertop company in Colorado, and we are ready to keep working hard to earn the opportunity to transform your spaces from ordinary and outdated to extraordinary and exquisite. Request a free estimate today and start living in the beauty you deserve.
Select a Custom Countertop or Cabinet That Fits Your Preference!
The countertops we offer come in a wide range of materials, styles, and colors. If you have been searching for the right product for quite some time, you may feel overwhelmed by the number of options. We would be happy to discuss your personal preferences and the current style of your home to get an idea of the type of material that would fit you're your needs. Whether you prefer the look of natural stone or the shine of quartz, we have virtually any type of countertop that you could desire.
We offer a wide variety of countertops, including:
Caesarstone
Cambria
Hanstone
LG Viatera
Silestone
Zodiaq
Beautiful & Affordable Countertops
We know that remodeling your home can be an overwhelming project, which is why we do everything to help you make the process as simple and easy as possible. Our company has built strong relationships with contractors and installation crews over the years and can select the right team to assist you with your granite countertop project. We are confident that you will be satisfied with the quality of the products we provide and the quality work our recommended contractors can offer.
We would be happy to show you our gallery so that you can get an idea of the type of work we have completed in the past. You may see a countertop that you like, or discuss a unique idea you may have in mind for your home. Here at Rock Solid Custom Granite, we realize that every project is different and our products will need to be customized to your unique preferences and specific needs. When we speak with you directly, we will answer your questions and provide you with the information you need to make an informed decision.
Please contact us today to receive a free estimate on your countertop project!
Frequently Asked Questions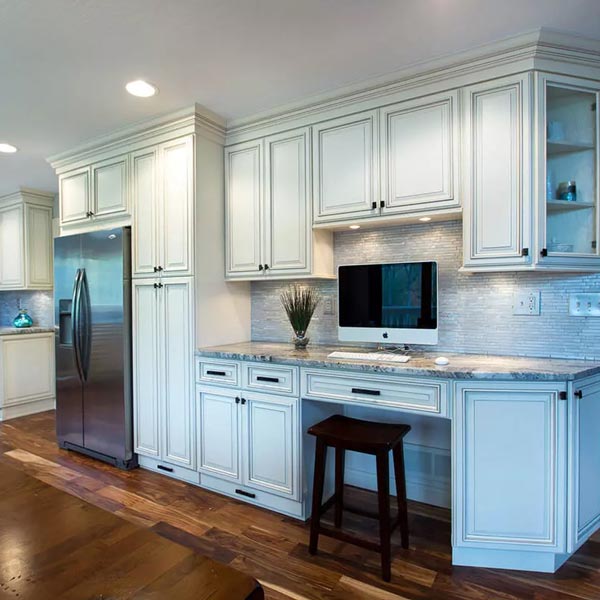 Why Choose Cabinets?
Plenty of cabinet companies abound in the Denver area. Why order cabinets? With stock cabinetry, uneven dimensions must be filled in with space-wasting blanks and expanses of wood. You may have to sacrifice storage because nothing from a standard selection will fit.
With cabinetry, designers begin with your existing space, working with you to select your ideal storage solutions with no wasted areas.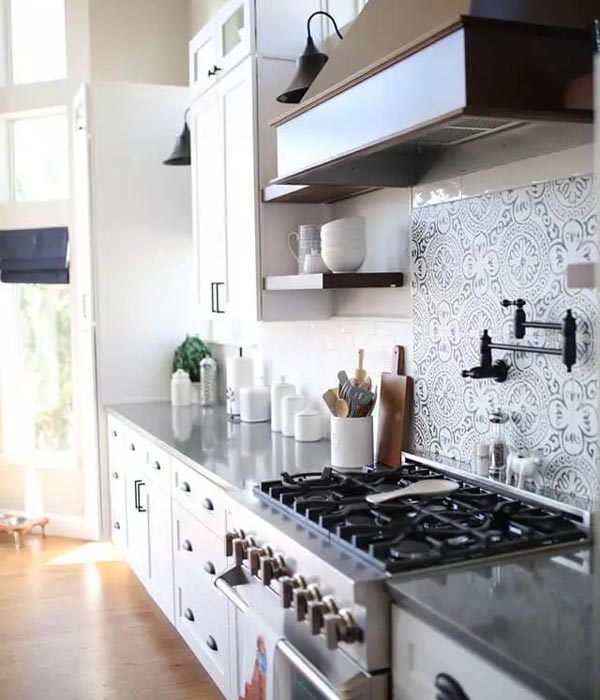 Denver Cabinets
Once you see the transformation we can achieve with cabinets, you will find plenty of spots in your home to enlist our services. Consider all the places cabinets can solve storage, display, and space challenges:
Kitchen
Media Centers
Bathrooms
Closets
Home Office
Family Room
Not only will your daily activities become easier with cabinets, you add real value to your home. Beautifully designed to work with your decor, these elegant cabinets do more than store dishes and hide televisions. Stay organized, find important items quickly, and keep prying eyes from seeing every little detail of your life. More, these beautifully made, flawlessly installed cabinets function as real works of art in their own right.
Customer Reviews
Top Notch Company! Very professional, very nice, excellent workmanship and product.
Thank You! The countertop looks fabulous. Highly recommend you guys.
Everything looks wonderful!! Very happy with my granite counters.
Littleton, CO
9844 Titan Ct unit 11, Littleton, CO 80125, USA
Durango, CO
659 Tech Center Dr unit c, Durango, CO 81301, USA