Skip to Content
Quartz Countertops
Quartz counters consist of natural and manmade components, combining the beauty of natural stone with extreme durability and ease of maintenance. Regardless of your preferred style or color scheme, there is a quartz countertop product that will mesh beautifully with the look you want to create in your kitchen or bathroom. Rock Solid Custom Granite can help you include a quartz countertop or island in your next kitchen counter upgrade. Of course bathroom counters can be made to look elegant as well. We are pleased to offer honest, reliable service and high-quality quartz counters that will make updating your space an enjoyable and rewarding experience.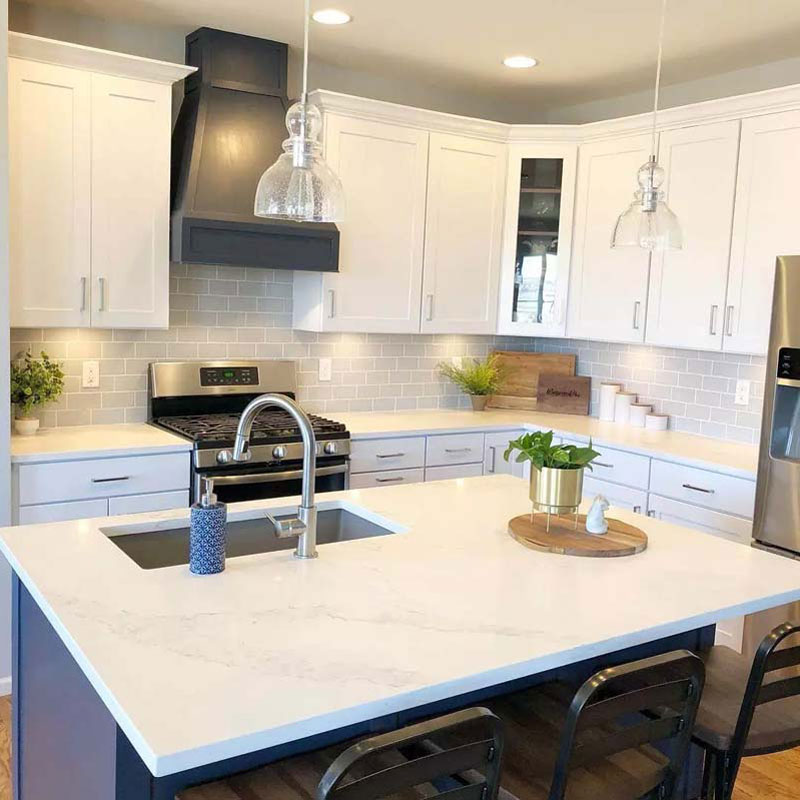 Top Advantages of Quartz Countertops
Quartz countertops are considered one of the countertop industry's rising stars. This countertop material offers several advantages, particularly for those looking to marry appearance with convenience and durability.
Unlike even the most durable natural stone products, quartz counters are not porous because they are partially manmade. This means your quartz countertops won't require sealing and resist the growth of bacteria and microorganisms, offering a 99.9% sanitary surface with no added treatments.
Quartz countertops are so durable that many of these products are available with manufacturer warranties to protect your investment. By contrast, it's rare for natural stone countertops, including granite, to come with such a guarantee.
Because quartz countertops are man-made, they can be manufactured in a wide range of colors and styles. Natural stone can be difficult to match throughout your home, while you may not be able to find a shade or pattern you prefer; conversely, quartz countertops are much more customizable for the exact look you want in any space.
Environmental Benefits of Quartz Countertops
A quartz counter is not only a smart investment in the value of your home; it is an important investment in a more sustainable environment as well. Quartz is an extremely abundant material, making it easy to find and quarry without significant environmental impact and reducing the amount of fuel required to manufacture and transport it. Several brands of quartz bathroom and kitchen counters have been GreenGuard certified as low-emitting products for improved air quality inside your home, while quartz does not require the use of manmade chemical sealants to maintain its properties.
Rock Solid Custom Granite can help you find the perfect quartz countertops for your home; you can reach us by phone at 720-344-7625 to discuss your quartz countertop options or request a free estimate.
Quartz Products We Carry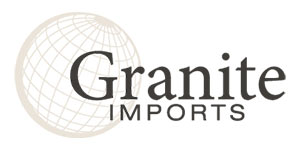 Granite Imports Quartz
Schedule Your Free Estimate Today