Skip to Content
Cabinets and Counters in Centennial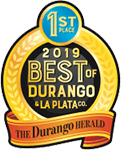 Centennial
Monday: 8:00 AM – 4:00 PM
Tuesday: 8:00 AM – 4:00 PM
Wednesday: 8:00 AM – 4:00 PM
Thursday: 8:00 AM – 4:00 PM
Friday: 8:00 AM – 3:00 PM
Saturday: 10:00 AM – 2:00 PM
Use the Form Below for Your Free Estimate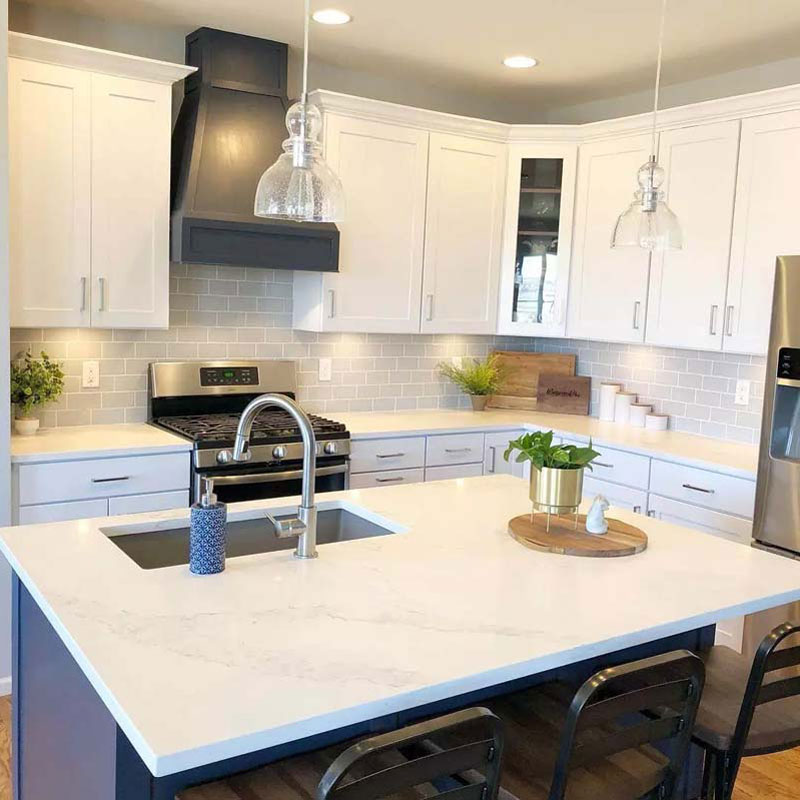 Elegant Natural Stone Countertops
Transform your home's interior spaces with help from the experts at Rock Solid Custom Granite. The premier choice for elegant natural stone countertops and cabinets in Centennial, we can elevate the look, feel and functionality of your kitchen and bathrooms with customized products that are veritable works of art. Let us help you live amid the beauty you deserve with the region's most comprehensive selection of materials and styles.
Delivering an inspiring connection to nature, our natural stone countertops create dramatic spaces out of uninspiring, outdated rooms. Significantly enhance the look and feel of your kitchen, bathroom or laundry room with the most diverse selection of natural stone and granite countertops in Centennial and the Denver metro area.
Working with the industry's biggest names, Rock Solid Custom Granite can install custom quartz countertops made by Caesarstone, DuPont Zodiaq, Cambria, LG Viatera, Silestone and Hanstone. Select from popular stone options including granite, soapstone, travertine, onyx and marble. Using master skills and the latest technology, our seasoned experts can also harness the power of exquisite minerals such as quartz to design and create stunning kitchens and bathrooms that look straight out of a magazine.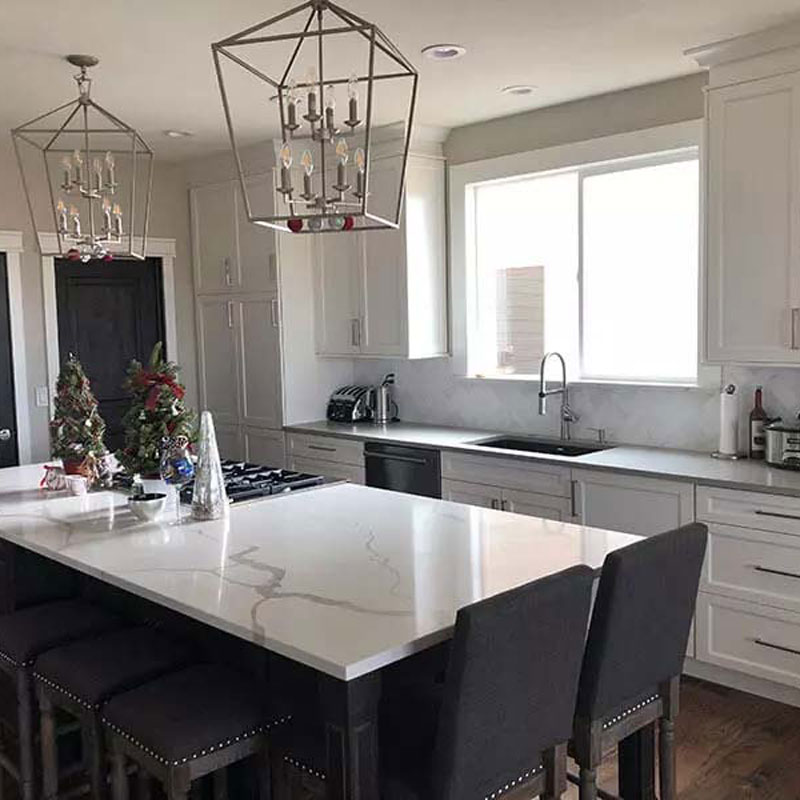 The Best Quality Around
Over the decades, we've worked hard to establish relationships with the region's most famous stone suppliers, including:
These partnerships empower us to create countertops that match your unique needs, whether you seek understated elegance or a brilliant, take-notice finish. We also prioritize functionality and durability to create gorgeous countertops that stand the test of time.
If you have a specific vision for your home, we can work with you to bring that vision to life. If you don't know where to start, we can guide you through the design process, helping you choose the exact right countertops for your unique style and home décor. Whatever your needs, Rock Solid Custom Granite is the go-to source for custom countertops in Centennial. When you work with us, you can expect perfect measurements, refined cutting, seamless installation and flawless finishing. The result? The perfect fit and ideal look for your home's distinctive design scheme.
Cabinets in Centennial, Colorado
Cabinets can significantly upgrade the look of your home while solving display, storage and space challenges. Rock Solid Custom Granite specializes in adding beautifully designed cabinets to kitchens and bathrooms. We can also install cabinets in other rooms, including closets, home offices, media centers and family rooms.
While many other cabinet companies in Centennial use cookie-cutter stock cabinetry with uneven dimensions that lead to space-wasting blank areas; we only design and install cabinets. Masterfully crafted to match your home's décor, our cabinets enhance your home's aesthetic and conceal its inner workings. They also increase property value, making your home much more attractive to prospective buyers.
With an eye toward enhancing your existing space, our skilled designers work with you to craft beautiful storage solutions with no wasted space.
See It Before You Buy It
With our kitchen visualizer, you can get insight into how new cabinets and countertops can elevate the look of your home. The virtual platform lets you select between a wide range of colors and styles, so you can mix and match to create a customized kitchen concept. Assess every potential possibility by making drastic alterations and minor tweaks. Pair your preferred cabinets with natural stone countertops to create a personalized combination. Change colors with the click of a button. Swap out appliances to white, black or steel. You can even browse diverse flooring options to see how each will impact your design.
Prioritizing customer satisfaction above all else, Rock Solid Custom Granite has attained a widespread reputation for being the best granite counters company in Centennial and the Denver metro area. Our experienced team works alongside each customer to design and install cabinets and countertops that meet unique needs and distinctive design themes.
Request a free estimate today and let us help you create a one-of-a-kind look that suits your preferences while living up to the demanding requirements of your lifestyle.