Skip to Content
Explore a World of Stone Options
Whether you're looking for a natural stone countertop or prefer something like quartz that combines natural stone with resin, we have something for you. Rock Solid Custom Granite can connect you with a wide array of stone options and guide you toward making the best choice for your home improvement needs. Simply let us know your expectations, and we'll take you through our inventory. Discover your countless choices of stone with our dedicated team.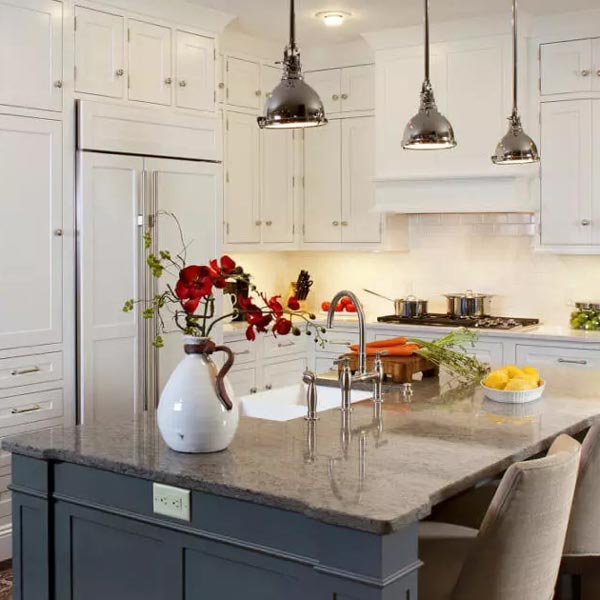 Granite
A top choice for countertops, granite is known to be exceptionally durable. It's one of the hardest of all natural stone countertop materials and resists staining and scratching. We seal every granite counter with a 15-year sealer that eliminates the need for maintenance and offer a one-year installation warranty on all workmanship including seams, sink mounting. and more! When properly maintained, granite can resist heat as well. What's more, it features the widest selection of colors and textures, numbering the hundreds. Granite countertops can last a lifetime with adequate care.
Consider High-End Quartz Products
If natural stone doesn't quite match your tastes, consider our range of quartz products. These slabs combine natural quartz and high-quality polymer resins and pigments. Check out this overview of our favorite products: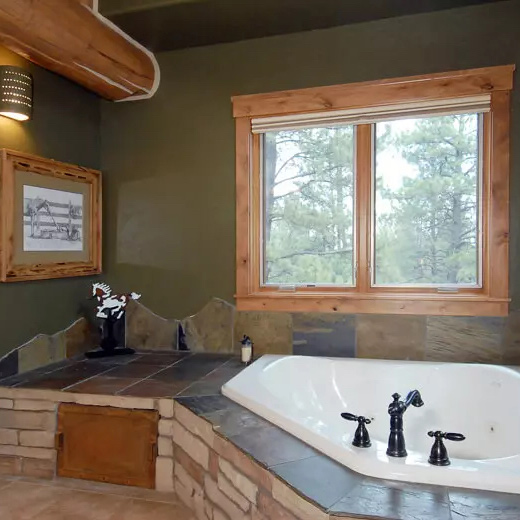 Travertine
Our friends and neighbors in Littleton and Durango are rediscovering the beauty and grandeur of travertine as a great option for wall cladding or stone fireplace surrounds. Travertine is a limestone that makes for perfectly designed wall applications.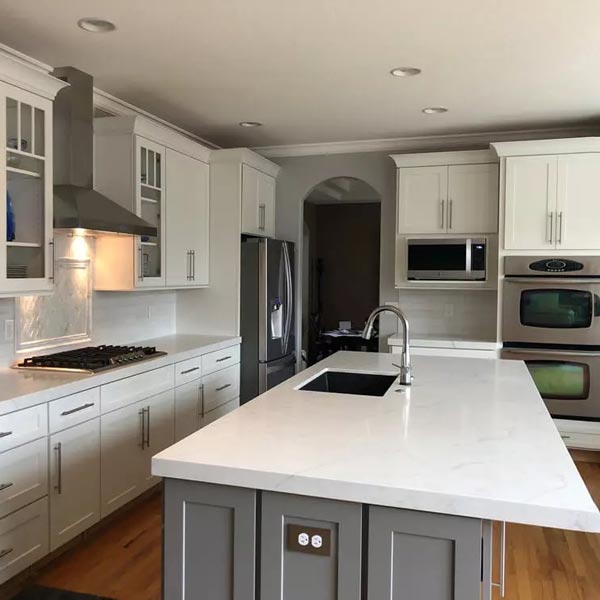 Marble
Looking for elegance and sophistication? You can't go wrong with marble. This material is quite durable with proper care and maintenance.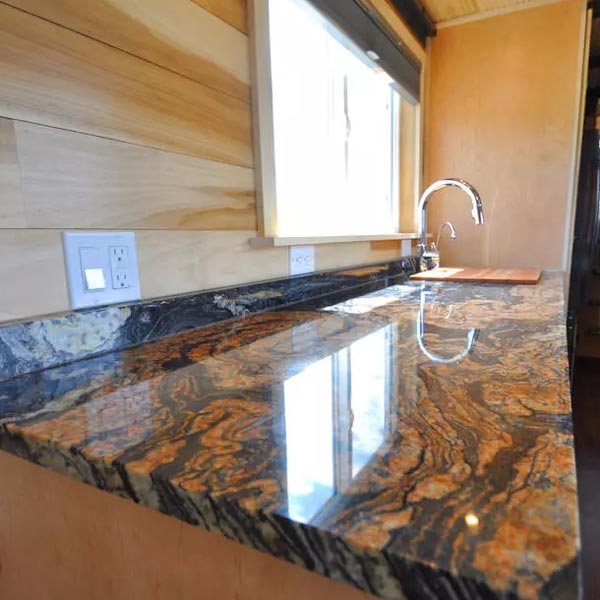 Onyx
Add stunning bands of color to your space when you choose onyx. This natural stone isn't ideal for the kitchen but makes a great choice for the bathroom.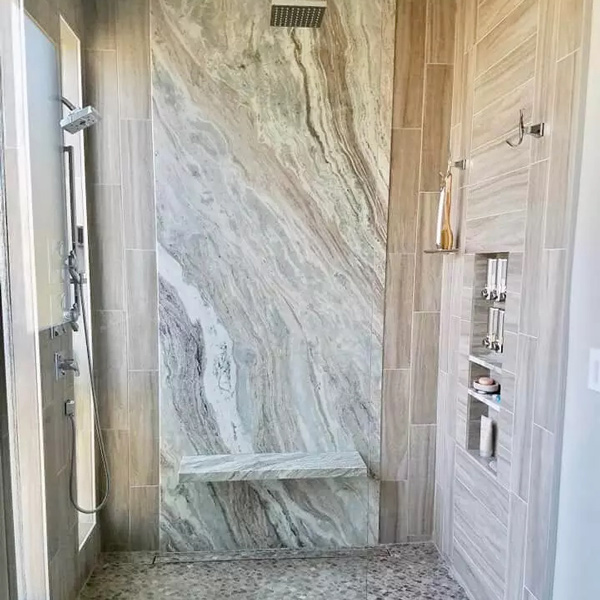 Soapstone
Soapstone comes in light gray and develops a deeper color as it ages. These countertops are heat and scratch resistant but shouldn't be scrubbed with abrasive cleaners.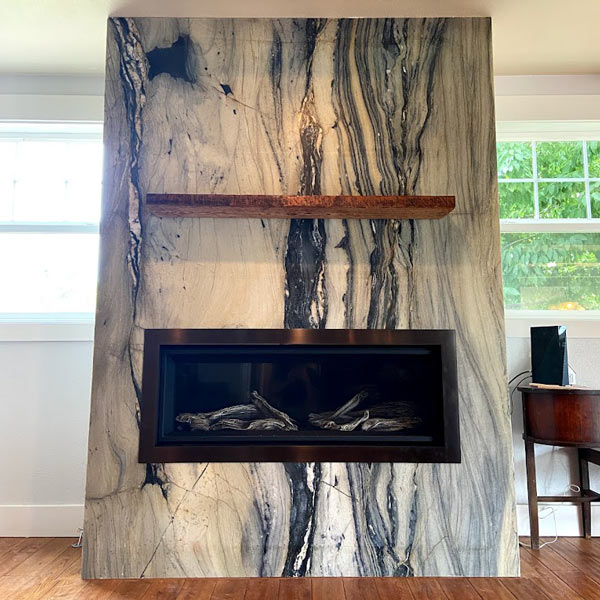 Quartzite
If you're looking for the gold standard in durability, be sure to consider quartzite countertops. This material can stand up to nearly any type of wear and tear. For one, it resists fire and heat damage, so it's no problem if you accidentally set a piping-hot pan on the counter for a second. Beyond that, quartzite is also known to resist stains and UV radiation, ensuring your countertops maintain their rich colors.
Helping You Make the Right Choice
As you shop for the perfect stone for your home, be sure to check out Rock Solid Custom Granite's wide selection. We'll help you through the selection process and ensure purchasing goes smoothly. After that, we can take care of the installation and offer our expert maintenance tips. When you look to our team, you're getting a partner for every step of the selection and installation processes.
Schedule Your Free Estimate Today